My name is Johan Bakker. I live in the Netherlands.
Until 1998 at the age of 30, I had just a normal life.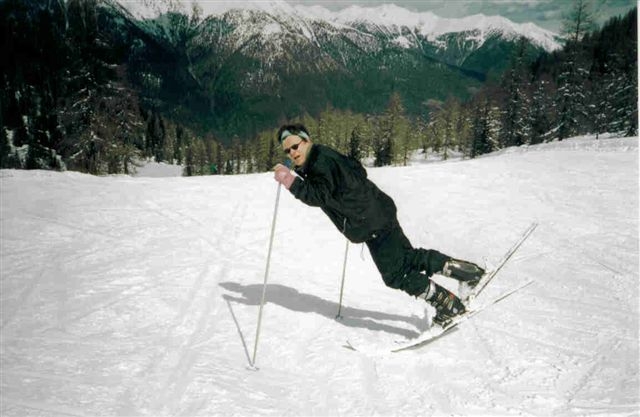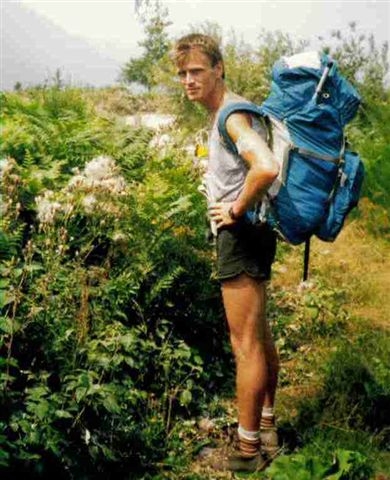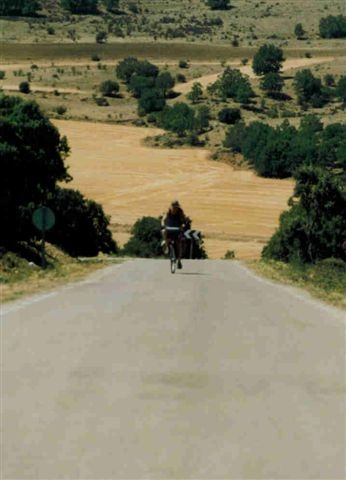 Nobody noticed and I was not aware of my Pompe Disease.
After that year I got more and more physical problems:
cycling uphill became difficult.
I couldn't take a sprint anymore for the ball by tennis.
Sometimes I had a sudden fall.
I did walking uphill by bending the body forward.
All strange maybe but only that.
In 2002 I had a serious car accident.
I lost consciousness at the Higway and crashed.
Later they found out it had to do with blood gases,
hypo-ventilation and my very bad respiration.
In this year I became one of the directors of
one of the largest waterboards in the Netherlands. So I was busy.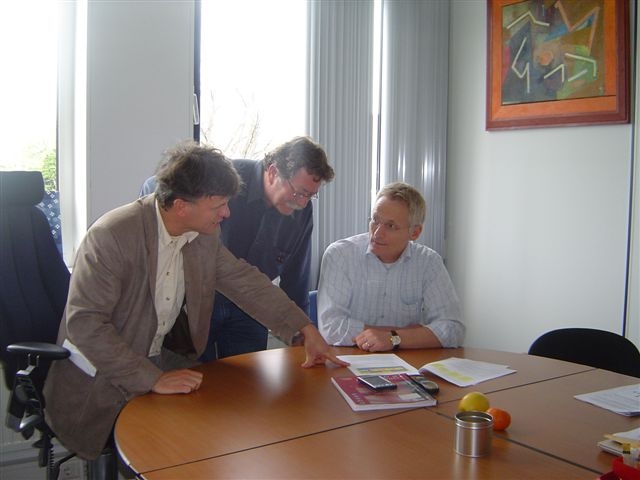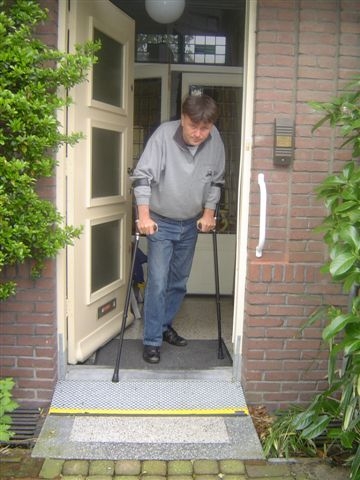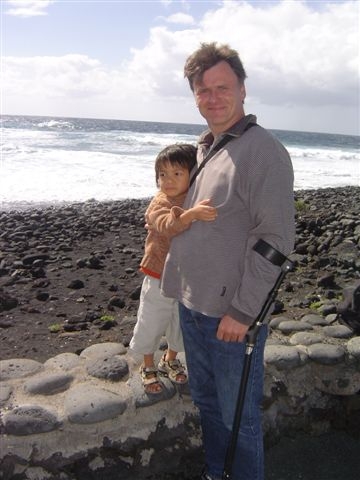 After 2002 a rapid deterioration started.
More than 300 of my employees were my daily witnesses:
the Boss and his Pompe disease.
At the end of 2005 I was almost disabled.
I was partially reported sick
Walking even with crutches was almost impossible.
I was sleeping with a ventilator. I got a adaptated car.