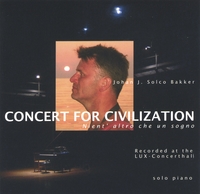 Booklet:
In spite of my rapid deterioration from the Pompe Disease most of the time my fingers and muscles still enable me to play the piano. An Orphan Drug has been developed to stop the further deterioration of the illness, however until now, for me this drug is still out of reach. How it will unfold for me as a Pianist is anyone'sguess but I hope that this music will reverberate in places where people will and can hear it for a long time to come. This is my personal way to face and accept the present situation
Johan dec. 2005
---------------------------
Kathy Parsons (www.mainlypiano.com)
Concert for Civilization
'.. is a very stirring muscial work of Art that combines classical, new age, and ambient stylings in a deeply personal way..'.
2006
----------------------------
I am back. I can play Concerts again !
2007
Concert Images
The music is used as soundtrack in the Odelion Film
'Living with pompe disease',
used in the Spanish Movie
Espejos en la niebla,
directed by Basilio Martin Patino
and used for the
U.S. Embassy Opening in Berlin
on the 4th of July 2008.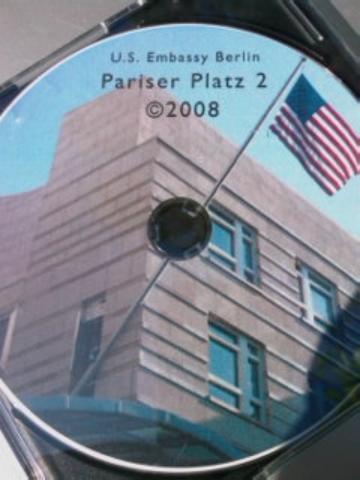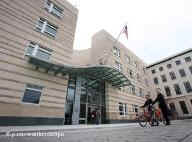 My music is also played in a presentation for the Federal Drug Administration in the U.S.
This is a wonderful way to do something 'in reverse', because my Myozyme is produced in Boston (U.S.) these years!
----------------
More Piano Music (22 video's and 2 hours of music) on my website: